Chichester has a wealth of mouth-watering eateries, no matter whether you're looking for a cheap eat or a lavish meal.
Make your belly happy and try Chichester's best eateries...

£
The Pass Street Food Café


You don't want to pass this little café without stopping in for on of their delicious hand pressed burgers. Packed with flavour and cooked right in front of you, this is the best street food you'll find around!

La Fish


Definitely, the best fish and chips in town and you can get it served with a glass of wine. Although the prices are low, the food and service are of the highest standard.

££
Billy's on the Beach


Situated right on the beach, Billy's is the perfect place to have brunch with a view! The menu is kept simple to ensure the food is outstanding. You'll want to try the 'Fishy Breakfast' consisting of smoked salmon and scrambled eggs with toast.

Thyme & Chillies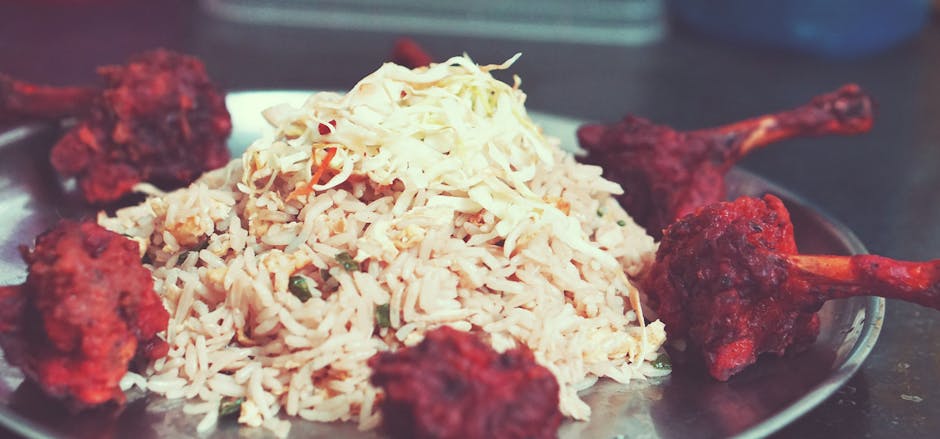 With plenty mouthwatering dishes and vegetarian options, Thyme & Chillies is the go-to place for all your Indian curry needs. The prices are reasonably low for the quality of food and the service is fantastic.

Wahaca Chichester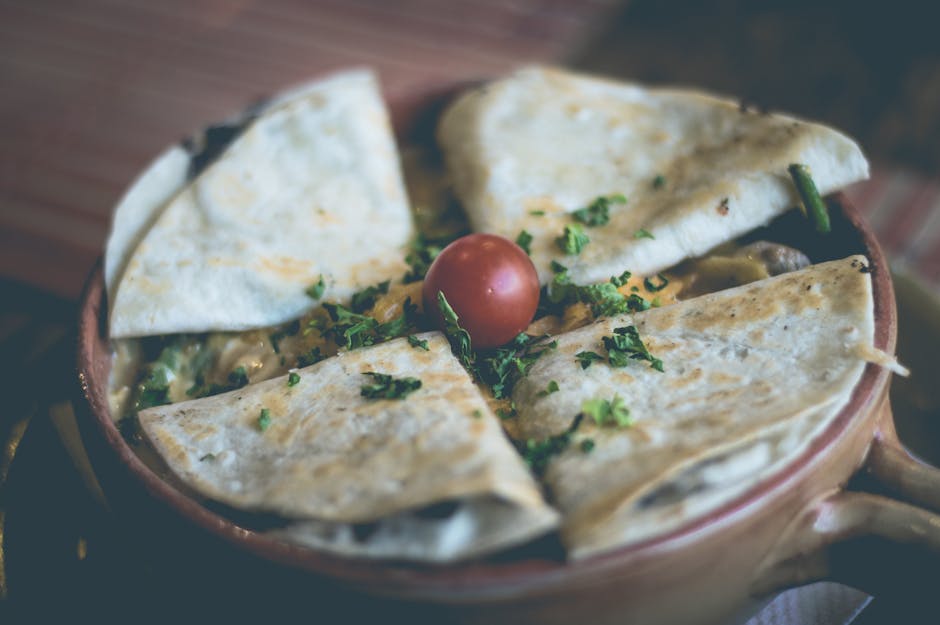 For your Mexican food fix, head to Masterchef winner Thomasina Miers' Mexican street food style restaurant. Enjoy the freshly shaken margaritas, delicious tacos, and friendly service at Wahaca.

El Castizo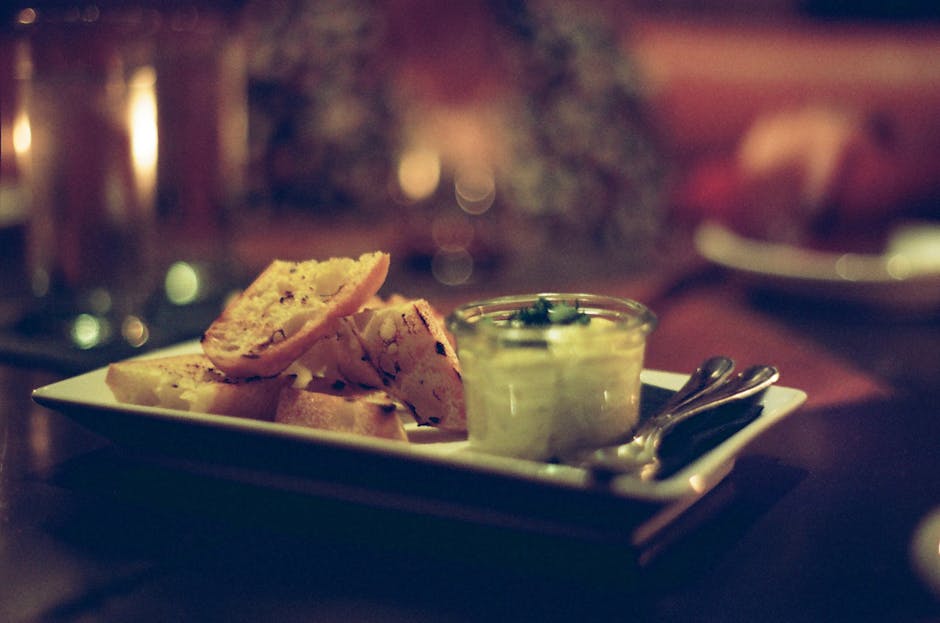 The perfect place for a taste of Spanish cuisine and culture! With regular flamenco shows and simple, rustic food, El Castizo will win your belly over and have you returning for more!

£££
The Crab and Lobster


Overlooking the Pagham Harbour, The Crab and Lobster is situated in the perfect location for seafood lovers. They source locally from Selsey fishermen, Sidlesham beekeepers, and dairy farmers. Crab, fish, and lobster are regular features on the menu.
The Earl of March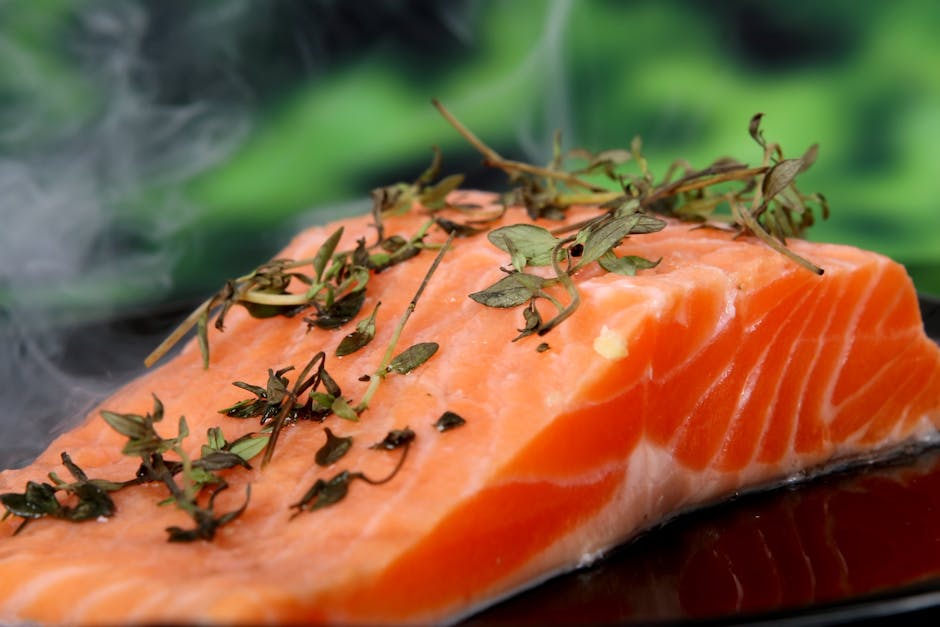 With quite a few awards under its belt and set against a most stunning landscape, The Earl of March takes pub grub to another level. They source seasonal food from local produce and offer a wonderful selection of local ales and quality wines.


Happy eating!